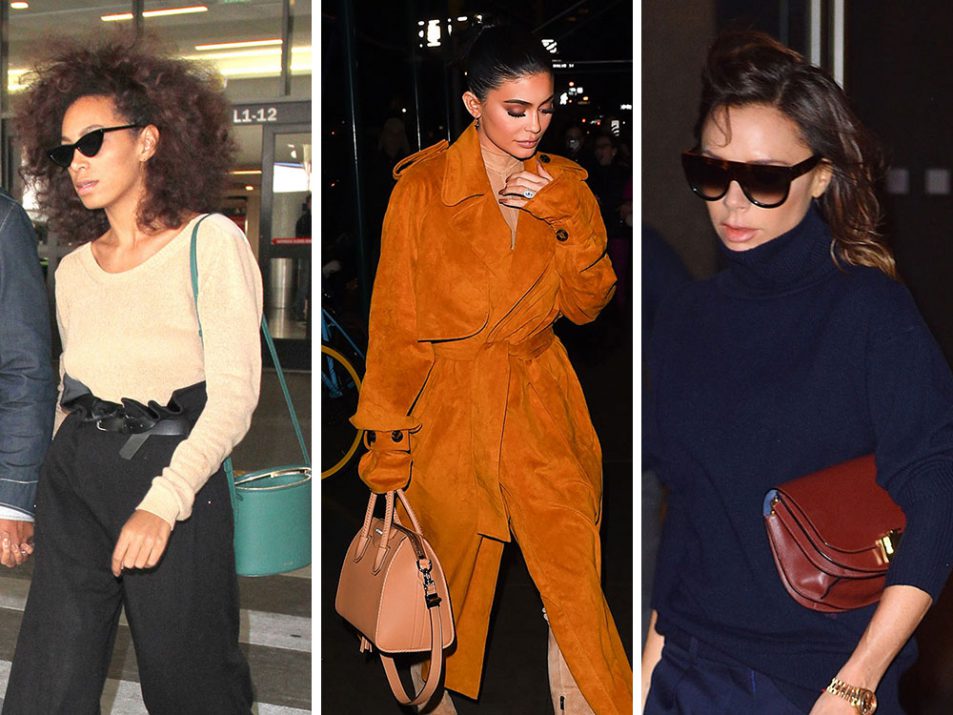 It's time. It's time to retire the old handbag and let it finally rest. Before you rush out and look at all the latest designer inspired handbags you have to know which one is going to give you "the look".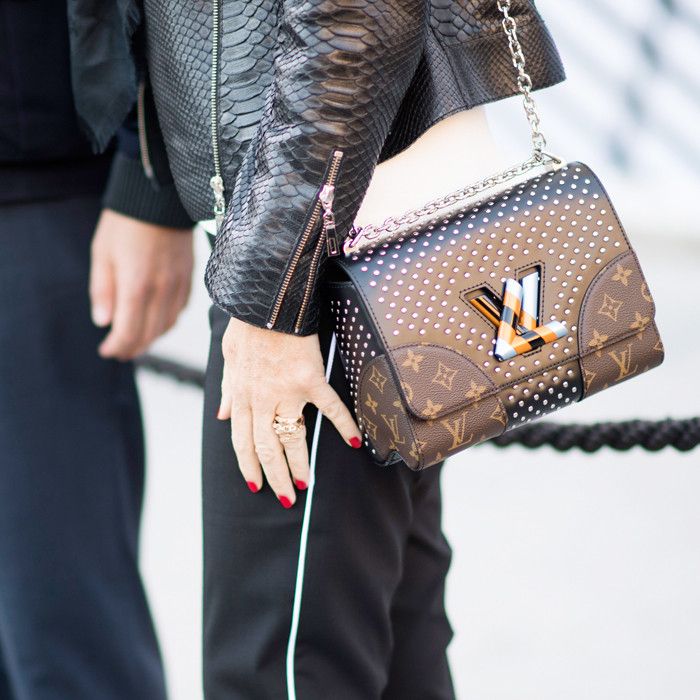 What look? THE look! That celebrity look! A lot of time and the spotlight is given to the shoes and clothes that a celebrity wears, but what about that handbag game? That has to be on point if you want to establish the ultimate celebrity look. There are some amazing designer inspired handbags out there that will just scream "look at me" but if you don't carry it with the right attitude then it'll just be a large wallet and lipstick holder.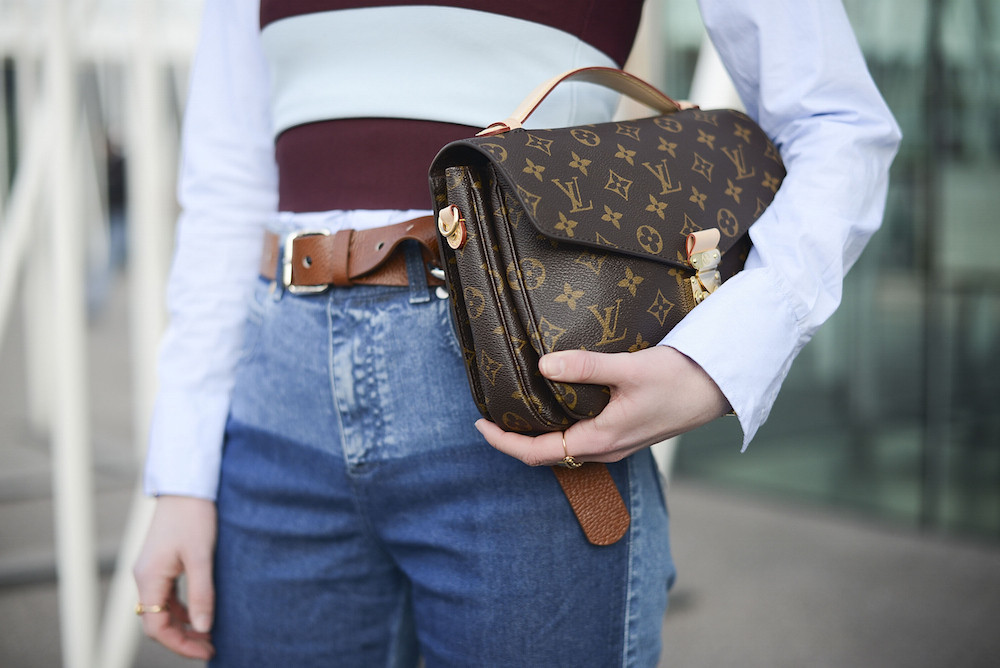 First things first though, what type of bag are you going to go with? There are classics. The chic and durable designer favorites that have been making people stop and look at them in the window and wonder "Maybe I don't need to pay bills this week, but I need that bag." You have the classic clutch or over the shoulder. These are classics for a reason, this is why so many designers keep them in a rotation because they never feel dated. Mostly these are accessorized bags that never demand to take all the attention from you, but instead offer that crowning touch of class to whatever outfit you wear with them.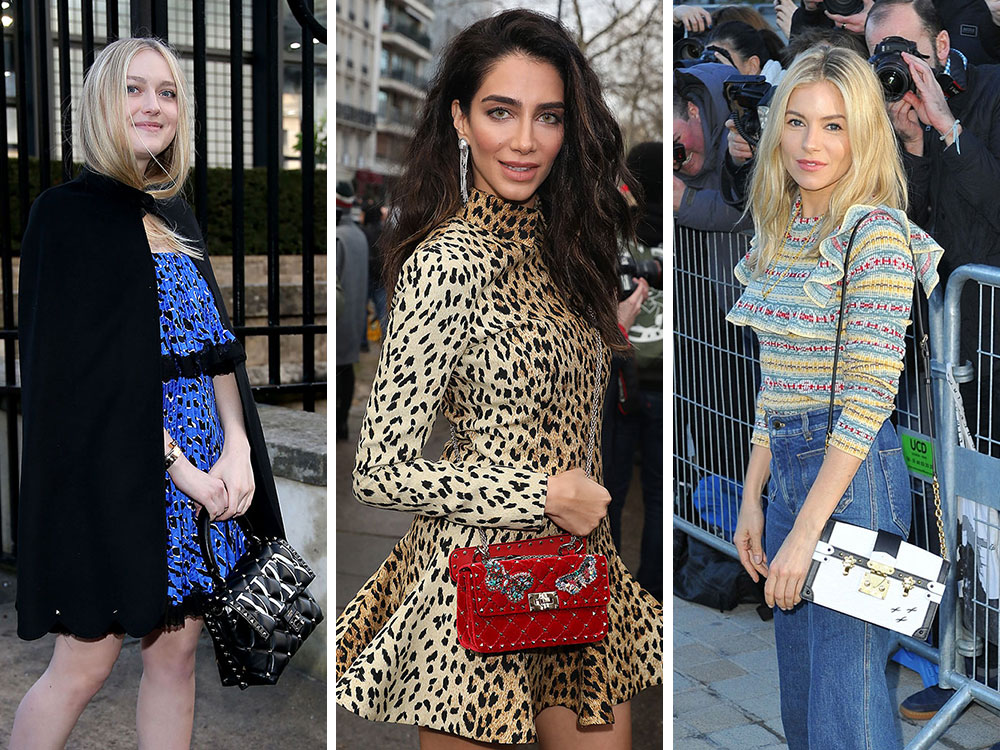 Now, what about the color. There is no need to have a closet full of only black bags because if you have too many bags your wallet already looks slim enough. It's best to diversify and play around with colors so that you have that bag for any occasion. Try some clashing colors to your favorite outfit to really make things pop. Tan is also another great "all round" color that will go with just about anything.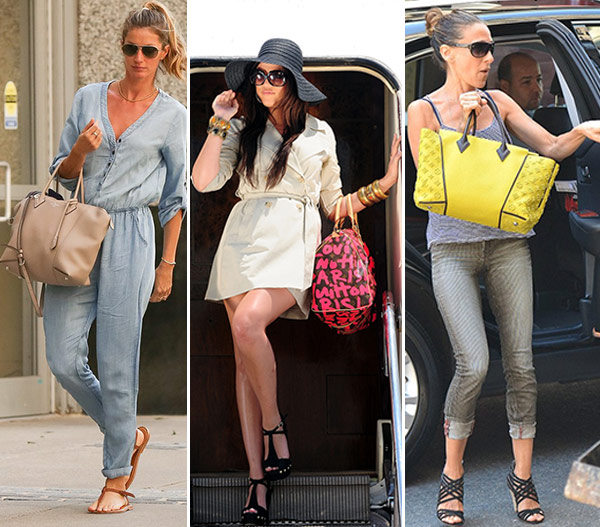 Lifestyle is another very important point to remember. How is this bag going to change your life? A steamer trunk gives a touch of class and elegance, but there is a reason that people aren't wheeling them down the catwalks of Paris. A big bag hides you, and a small bag is too impractical to carry. Find the one that works for you. Big enough to carry the daily essentials without looking like a laptop bag.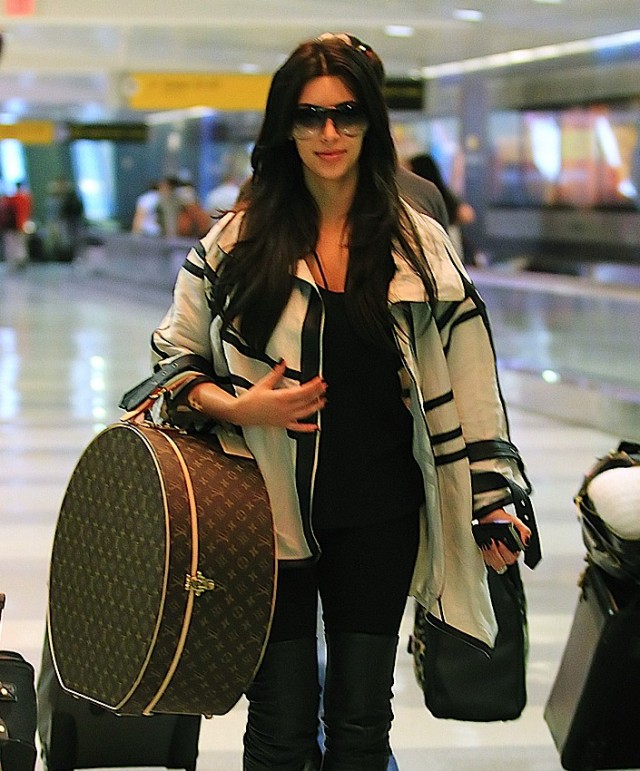 Taking your lifestyle into consideration is the all-important "cost per use". If you need to remortgage your house to buy that designer inspired handbag chances are you are not going to get a good cost per use before the thing finally breaks…or you do.
Now, the celebrity carry! One of the reasons you might not see a lot of celebrity carrying a handbag picture is that they have an entourage that carries it for them. Imagine being someone that's only around to carry celebrity purses. It happens. But what you are looking for is attitude!
The Emma Watson / Emma Stone
Are there two other celebrities that seem like a ton of fun while also being amazingly glamourous? I don't think so. A simple classic bag carried on the shoulder in a beautiful form-fitting outfit says I can be in the next art house film or major blockbuster. You decide!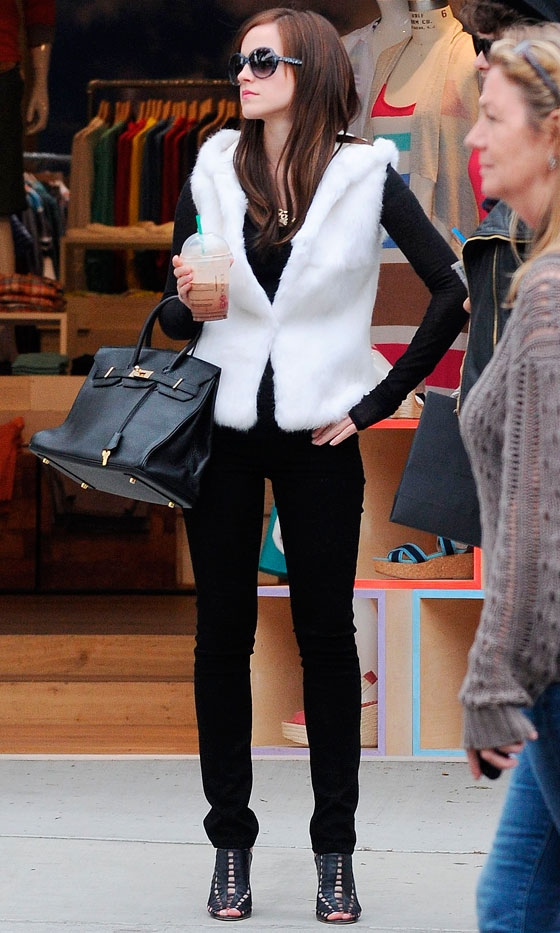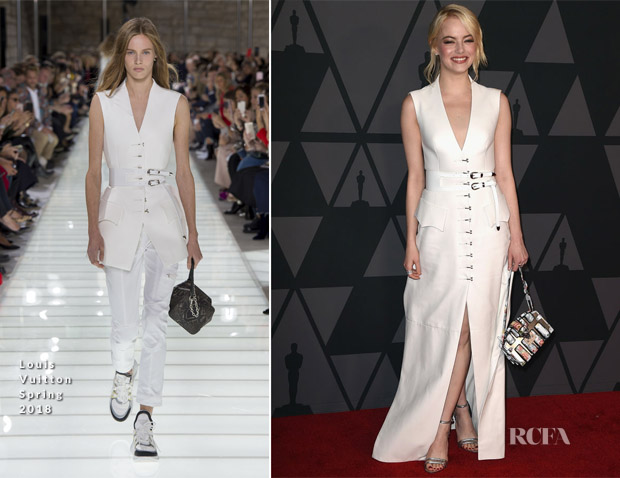 The Leslie Mann
The bag that pops up everywhere, and like Leslie Mann is always a welcomed site. This could be the cross the chest carry so you will need to make sure that you have an extra long strap. This bag is also a lot of fun so make sure that it has those bright cheerful colors to make sure it pops along with your outfit.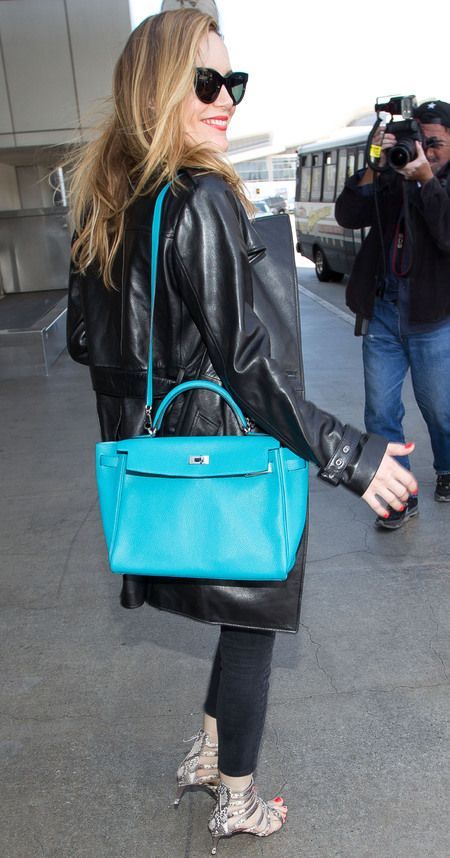 The Cher
Baby, if you could turn back time? Cher was awesome then and she's awesome now. Over the years she could be accused of being fashion over function but she's always dependable to bring the "wow" factor. A classic handbag, mixed with a more modern outfit could reinvent your look like Cher has reinvented her career time and time again! We believe in love and Cher's look and attitude.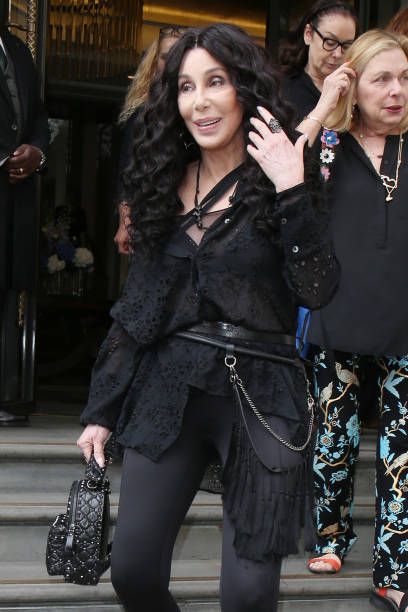 The Madonna
While the material girl has reinvented herself almost as much as Cher, and at one time developed a strange British accent for some reason, the Madonna has to be a little more out there. A Bag that is designed to be seen, paid attention too, and admired. When you see a Madonna-like bag in the store, at first it might feel like too much, but wearing it promotes confidence and style.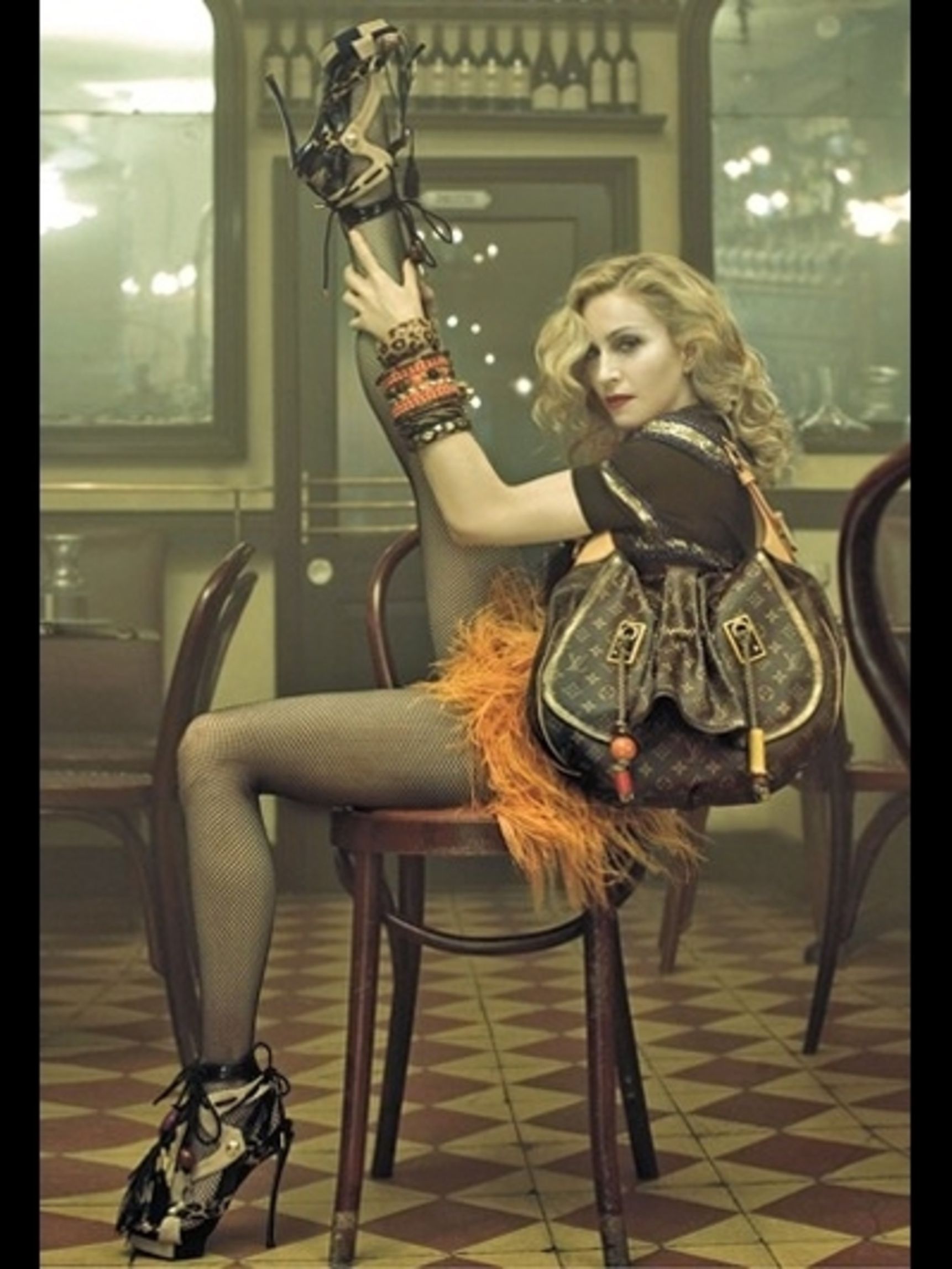 No matter what designer inspired handbag or celebrity purse that you choose to compliment who you think is the ultimate celebrity remember the top tips for picking a bag, Classic or modern, color, lifestyle, and cost per use. Keep those in mind as well as your gut feeling when you first see it and people will be gushing over your bag on your next night out.