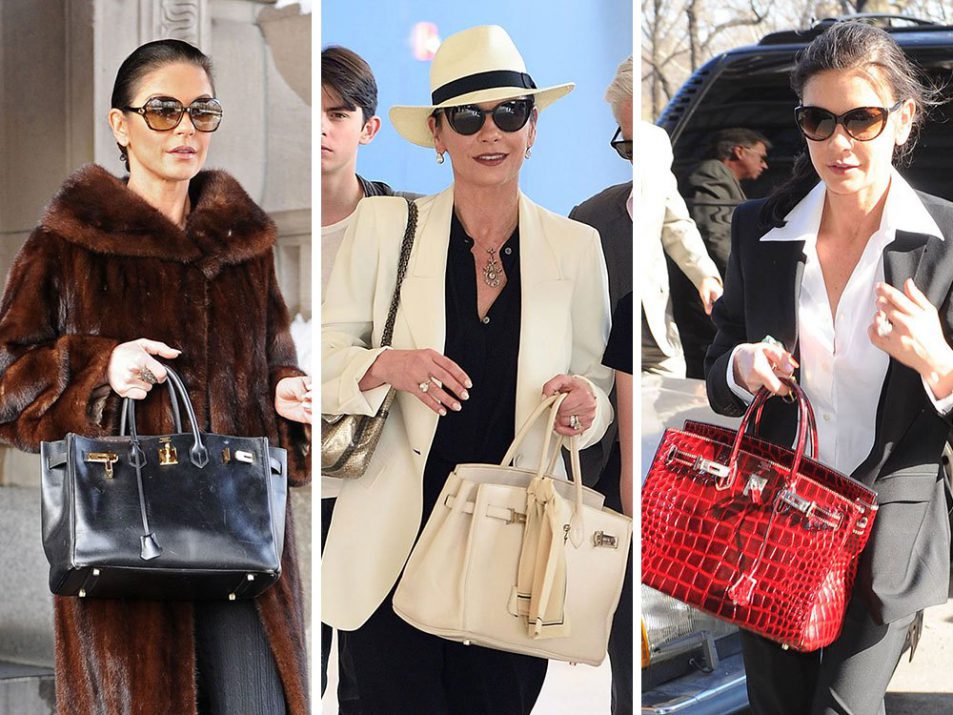 The iconic Hermès Birkin bag, originally designed for the Franco-English actress Jane Birkin, is now one of the most desirable and sought after bags in the world. A firm favorite of celebrities worldwide by the like of British designer Victoria Beckham and American actress Catherine Zeta-Jones, the Birkin bag emanates class, elegance, and luxury.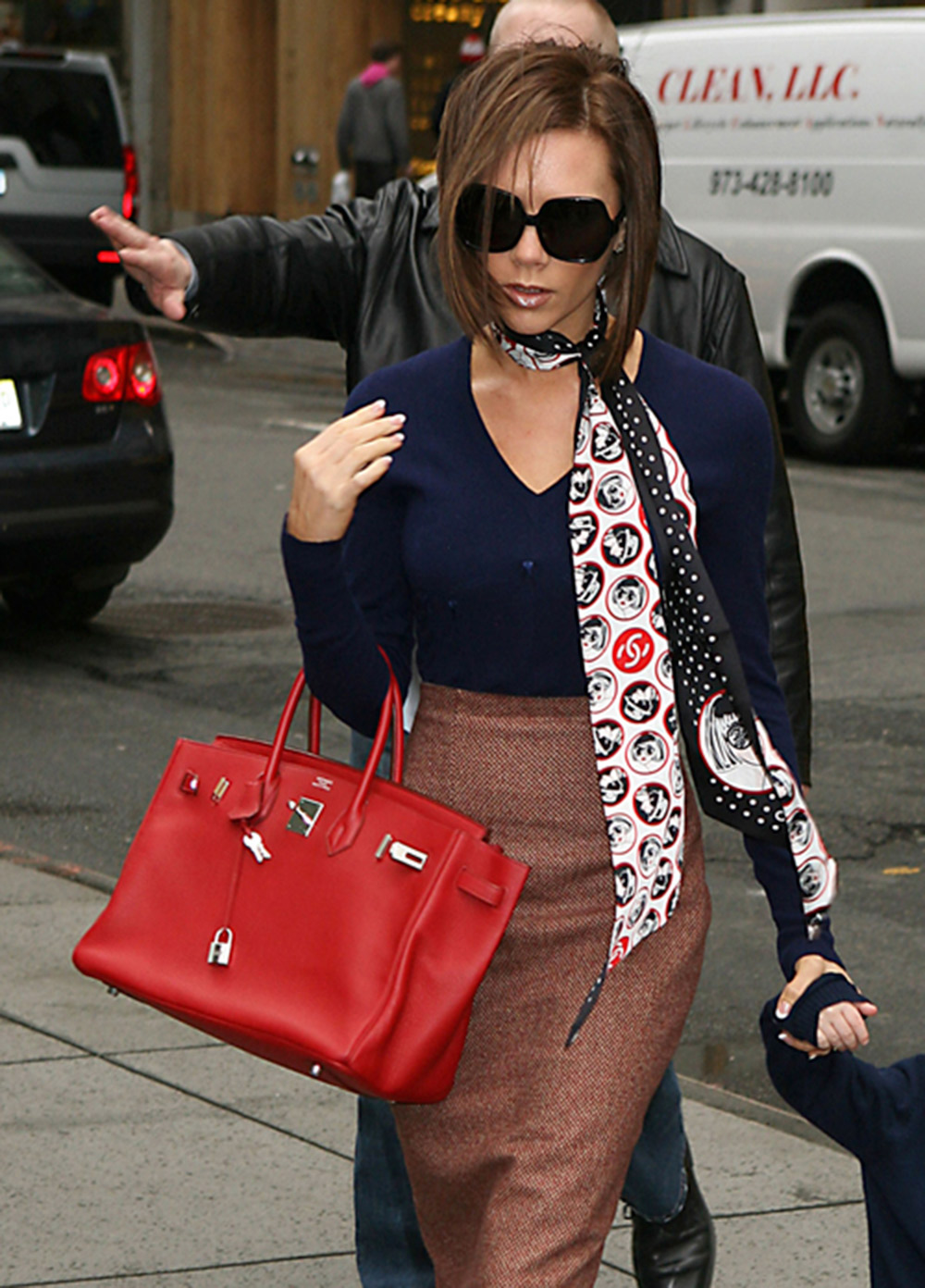 Costing an eye-watering £6,000-plus each, these bags are so covetable, they are said to be a better investment than stocks and shares together – for unlike a new car or piece of jewelry, they increase in value the moment you buy one of them. Auction house expert Max Brownawell explains: 'Your average woman can't just walk into Hermès and buy a bag. You'd have to have a long-standing relationship with one of their sales associates.'
Famous British top model Kate Moss has a Birkin in denim, and celebrity fans include Australian model Elle Macpherson, British top model Naomi Campbell and American actress Sarah Jessica Parker, who between them have Birkins in all colors, in skins from ostrich to crocodile, and price tags reaching up to £35,000.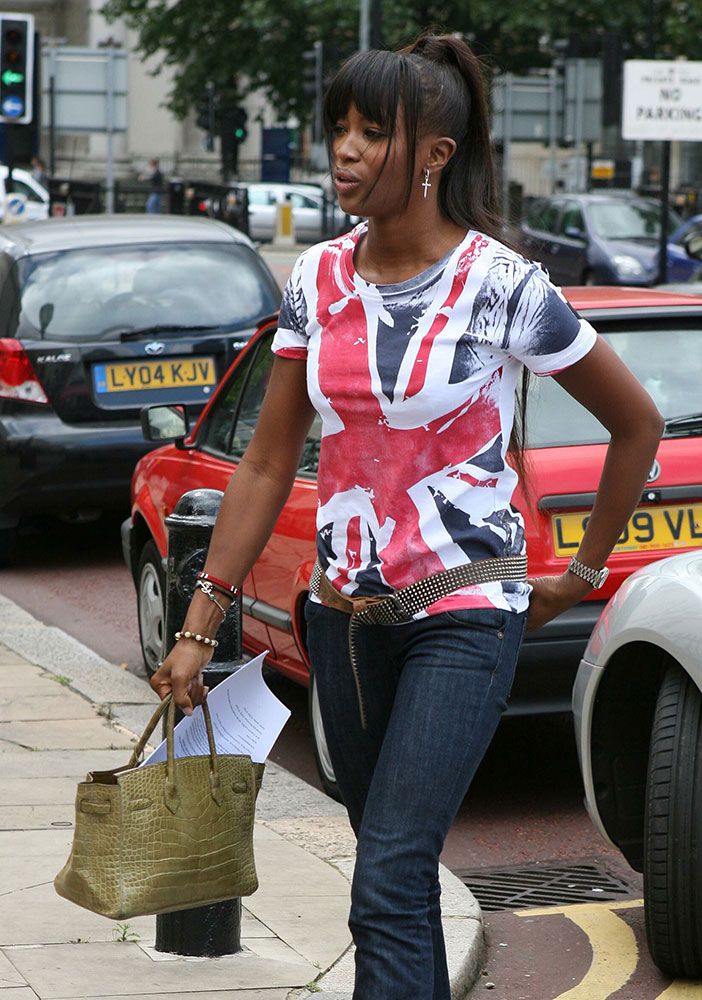 Bags carry a £6,000 price tag plus vat on average. However, distribution of these bags is strictly controlled by Hermes.
Where other designer brands have become tacky and ubiquitous, Hermès alone, seems, to have been able to control access to its handbags to the point where they are badges of wealth even for the super-rich. Naturally, they are popular with the A list.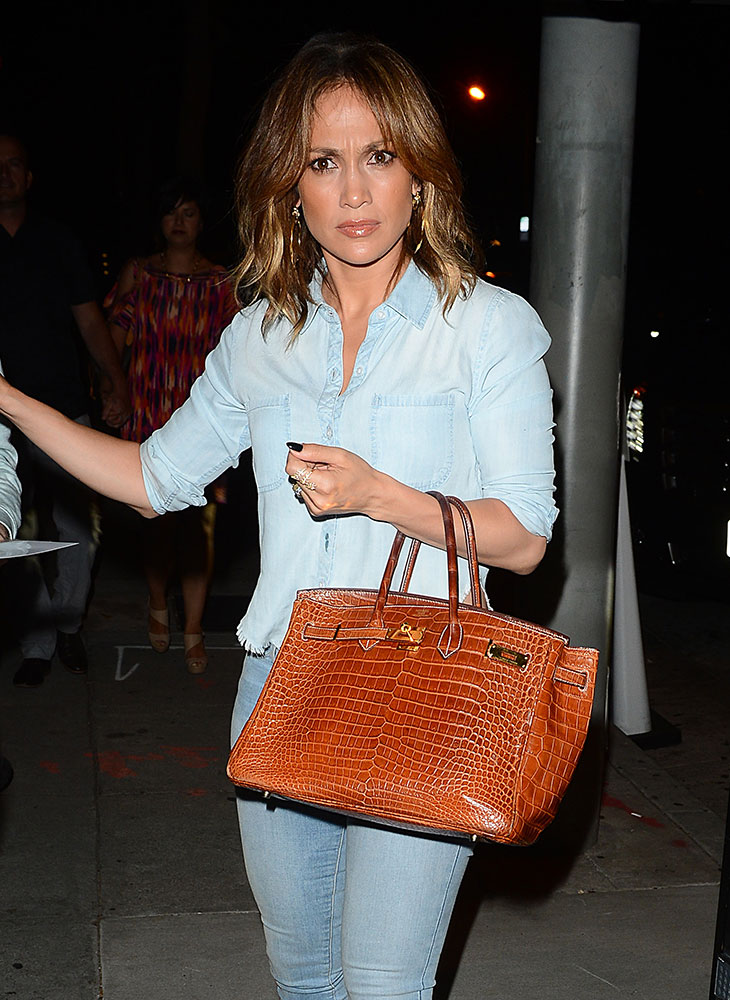 Legend has it that the Birkin was born when the eponymous Jane Birkin, actress love of Je t'aime Moi Non Plus singer Serge Gainsbourg, was seated next to Hermes CEO Jean-Louis Dumas, great grand-son of Thierry Hermès himself, on an Air France flight from Paris to London in 1983. Birkin carried a tatty, over-filled straw bag and said she could never find a decent handbag. Dumas invited her to his workshop. There, the first ever prototype of the Birkin line was conceived. The first Birkin Bag collection appeared in 1986.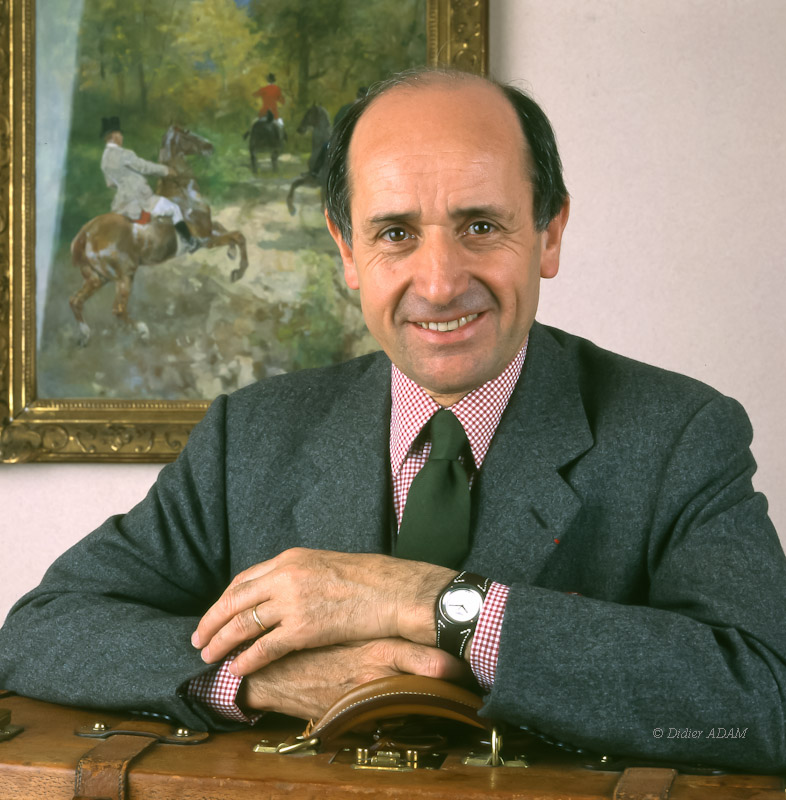 Stores who held Hermès bags are havens of luxurious soft furnishings, gleaming glass cabinets, and polished surfaces. Immaculate with their distinctive clothes, sales assistants are also part of the decor. They follow the strict protocols of the company policies. There are to date 250 Hermès boutiques worldwide. Hermès bags aren't held in stock and no one knows when the next deliveries are.'Each Hermès store director worldwide is responsible for buying for their own store. They place seasonal orders twice a year, which is generally received six to 12 months later.'Says Auction House expert Max Brownawell.'We do not have any in the shop,' he adds. 'There will be none until next month. And I cannot tell you when the next delivery will arrive. For security reasons, we don't even know what will arrive in the delivery.'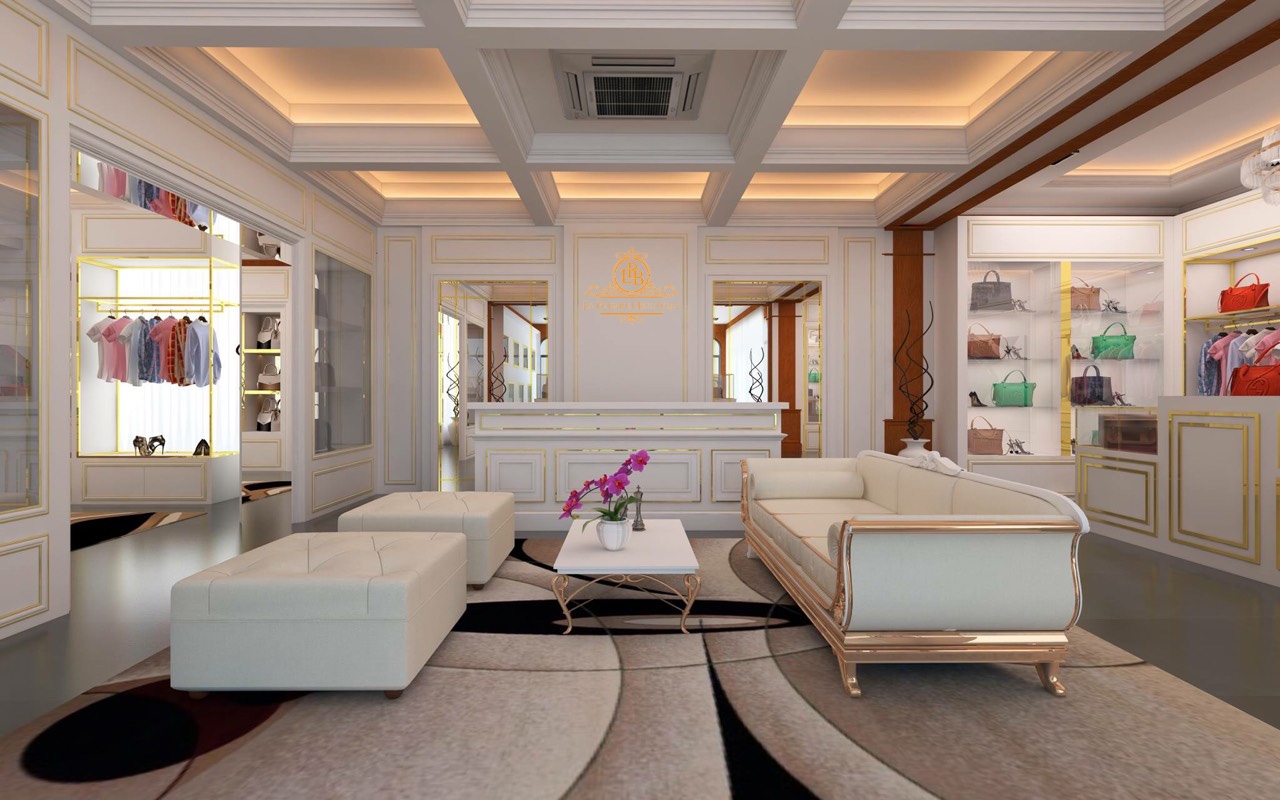 Would I like to see the leather samples? There are leather samples available in shops where Hermès bags are sold. A book of butter-soft leather is made available to these A list customers who have the ultimate privilege to flick through.
'No, madam. We do not take orders. It is not possible to order a color. We get orange or red sometimes, and the odd time an off-white grey. Everyone assumes that you can simply order these bags – but it is not like that. It is a waiting game.'Says snubbing one of the sales assistants.
He then disappears, returning with three cloth dust-bags. Reverentially, he unveils their contents: the coveted orange 35cm Birkin in Epsom, a stamped stiff leather, and its cousin, the 30cm black model in Togo, a slouchier leather, and the 35cm Kelly in a soft Blue Jean Togo.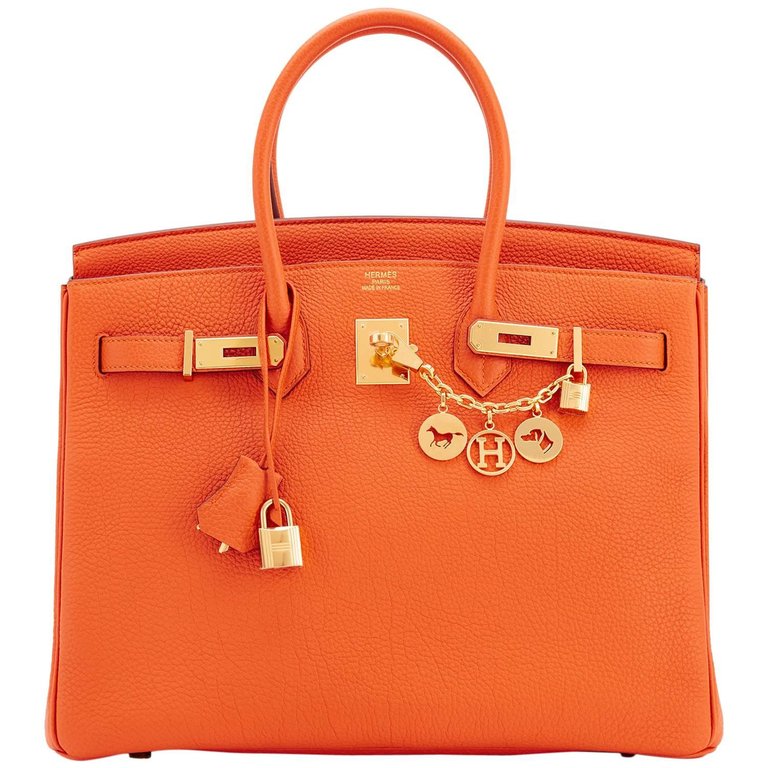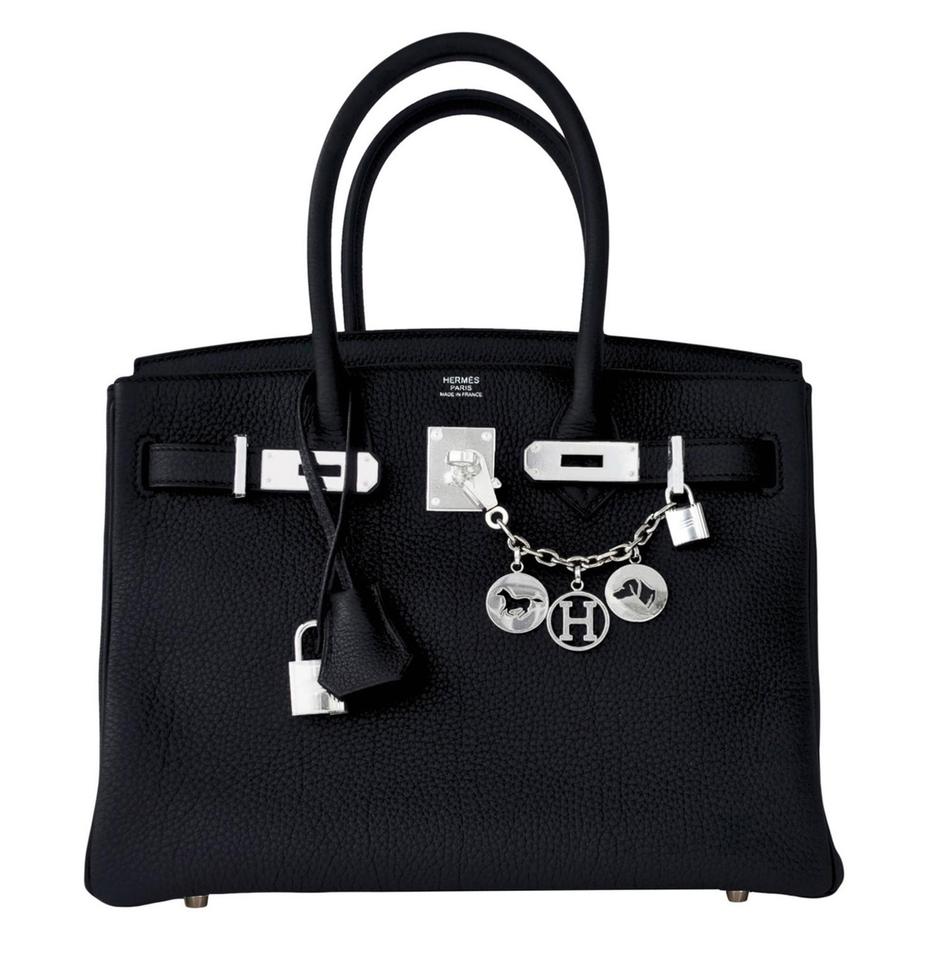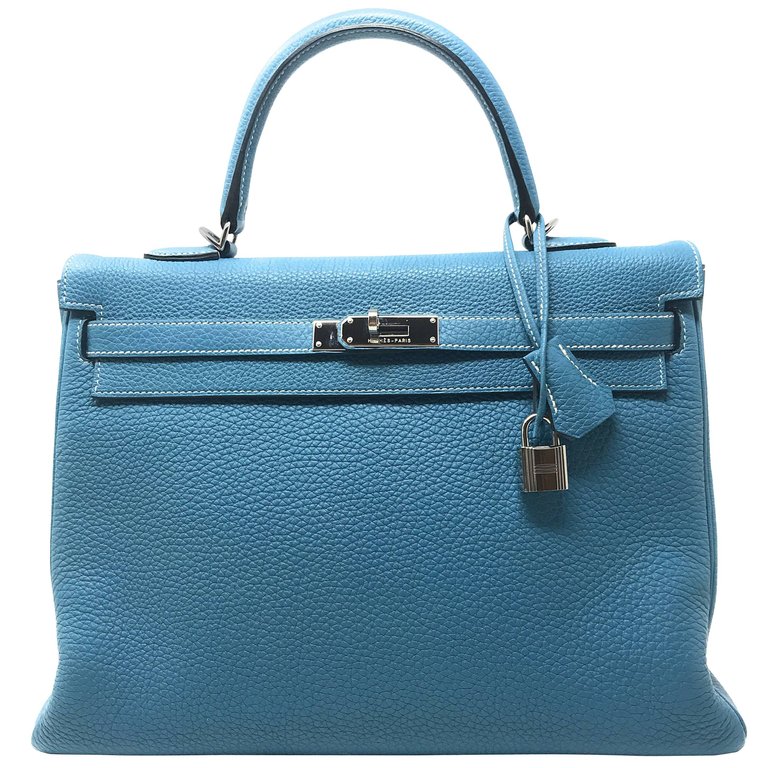 Hermes bags are limited. Touching with your fingers on a real bag is a stroke of luck in itself. In most of the shops, Hermes is displayed for them to be glorified. Stores do not communicate between themselves making it almost impossible to get one.
Bags take 18 to 25 hours to make by specialist 'artisans' in France
All the bags bear the distinctive Hermes, Paris, Made in France mark. It is rather like being at the Louvre French iconic museum. The price tag – £6,010. 'Oh, I don't know who wrote that,' says the assistant. 'That is an old price. The Kelly is about £7,500 now and the Birkin Togo £6,750. But in any case, they are not in stock.'She repeats firmly.
The number of bags that can produce is limited. Only a small number of craftsmen have the necessary skills to make them.'We use only the top 10 % of the leather we look at. Our artisans are trained for three to four years before they are allowed to touch the hide. Each bag is made by a single artisan – and if you put several bags in front of one of them, he can pick out the one he made.'Clarifies Auction House Expert Max Brownawell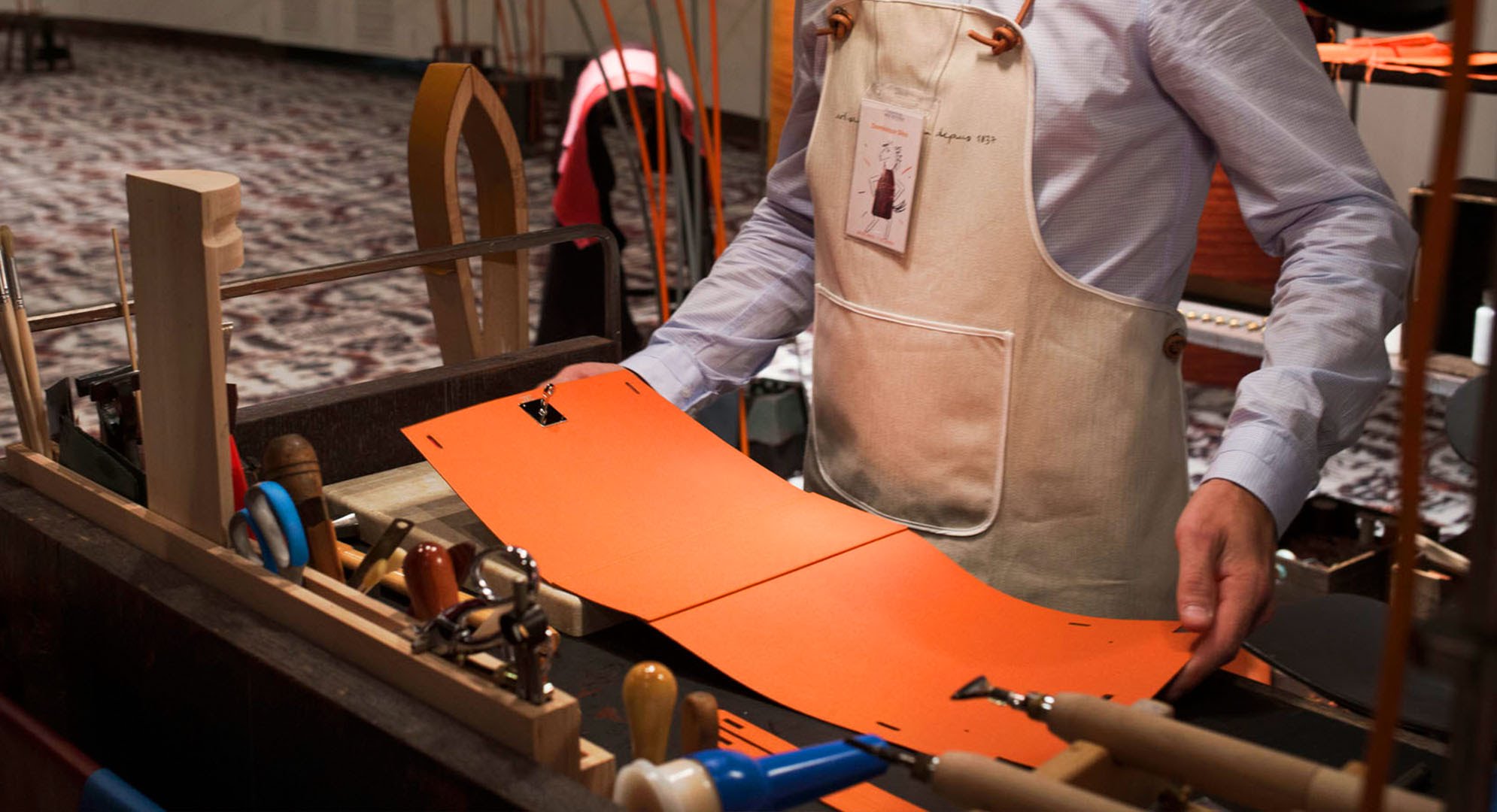 A single artist takes 18 to 25 hours to make a Kelly bag by hand, while the Birkin takes even longer, saying: 'Our production remains highly dependent on the know-how of our artisans.'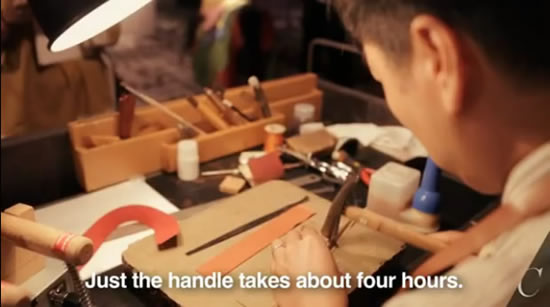 'If you look at this stitching, it is double stitched so that if one thread breaks it will not come apart,' he says, caressing the Birkin. The Birkin bag is made of calf leather. Calfskin or calf leather is leather or membrane produced from the hide of a calf, or juvenile domestic cattle. Calfskin is particularly valuable because of its softness and fine grain, as well as durability.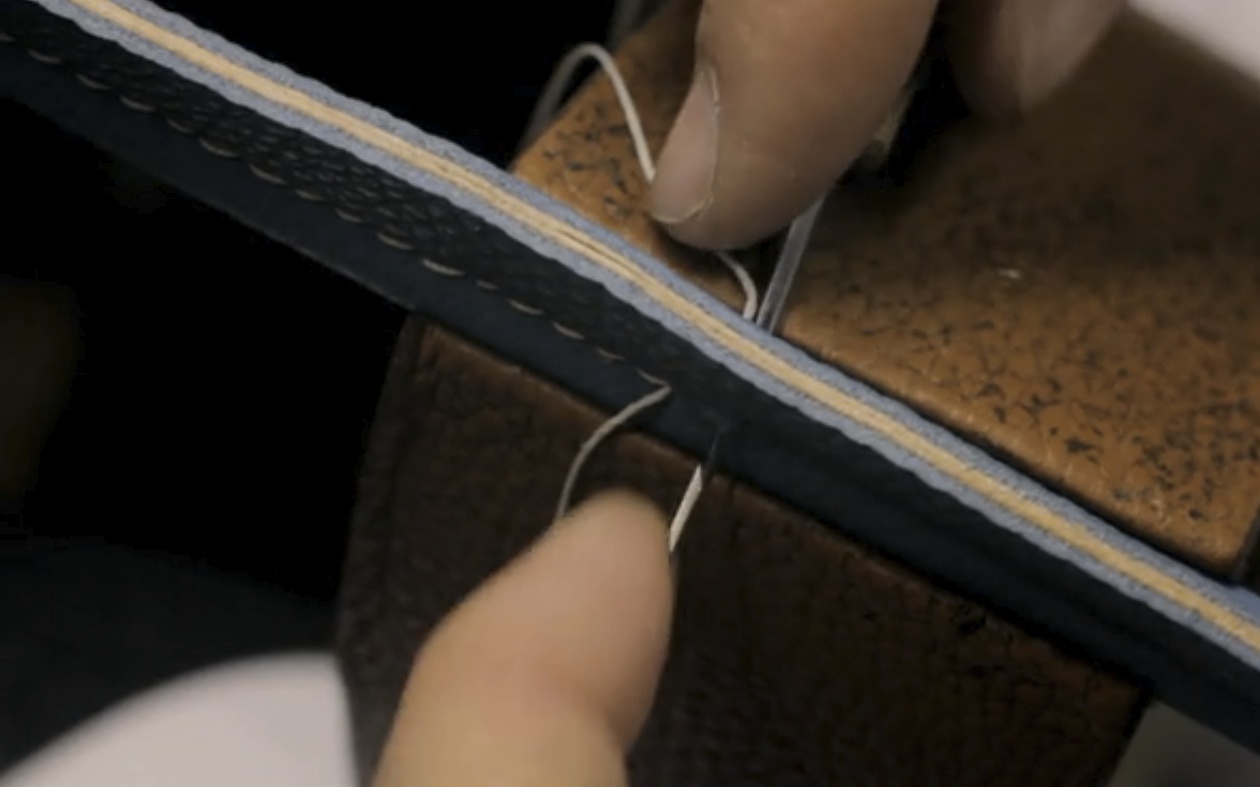 He opens the Kelly. 'Look inside. Other bags are lined with fabric or cheaper leather, but we use the same quality of leather inside and outside.'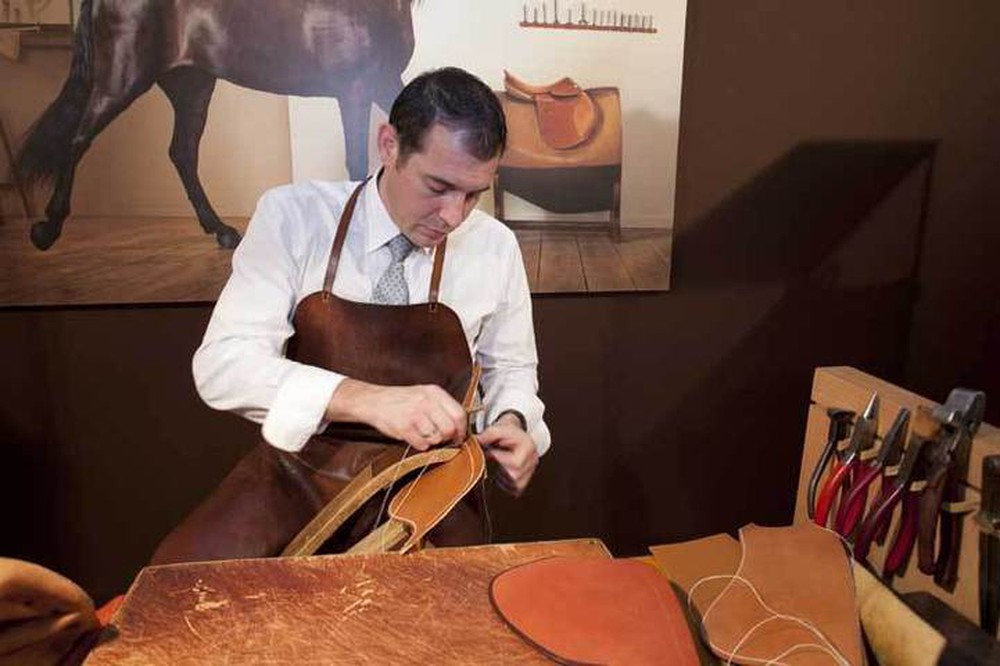 The Birkin bag and Kelly Bag of the collections of Hermès are distinguished by the use of the most precious materials in the world. Hermès stands for classical elegance of the highest level.